I found a cute MATCH THE SOCKS SINGING TIME idea from
Bella Online's 10 Singing Time Ideas.
She sure has some good ideas.Anyway this "Match the Socks" game can be played with socks from home. The more wacky and colorful they are.....the better!
Just bring a small laundry basket in and have it filled up with 10 or 12 pairs of socks.
Match the Socks Primary Singing Game
And inside each one put the names of the same song. Kids can come up and "find a matching pair" of socks and then when they do they look inside one of them and find what song they are singing today
As the kids match up the socks and find what song they are singing...
put the socks together in pairs.....
.
It would be easy to adapt it at HOLIDAY TIME time wouldn't it? Having some cute RED WHITE AND BLUE stockings? That would be fun. You could do the same idea, only with scrapbook or wrapping paper "socks" and have them match socks and then sing the song inside.
I'd try to get a few wacky looking pairs of socks in your selection of Match the Socks Game
Here's some funny pics I took of my kids and grandkids and a bunch of Hula Hoops
Marisa is the only one who is any good at it, she just turned 6!
She can twirl a few at a time and she's good and proud of it!
She's so funny and fun to hang with. I love them all.
In the case of paper socks, you'd have to have more than 10 pairs or it wouldn't be very challenging. Maybe cut 4 inch long socks so you can make several sets (like 4 socks) out of each sheet of scrapbook paper. Then they could find matching socks but if the songs inside did not match, someone has to choose again to get the right "perfect pair" of socks.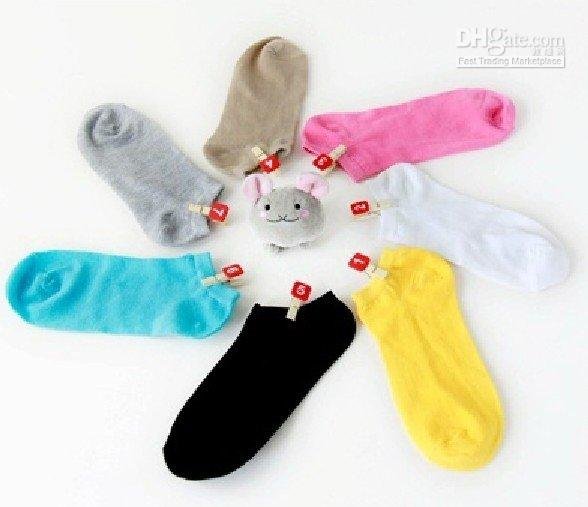 Match the Socks Game
I think this is a fun idea. I'd try it first with just a bunch of socks from your kids' drawers. Just some striped, fancy lace, black dad socks, white sports socks, colorful kneesocks and soccer socks. Have fun with
Match
the Socks Game. Summer is off to a great start!
Pattie